Top 10 Unsolved French Criminal Cases
Top 10 unsolved French criminal cases: Part 1: Yves Godard case & Estelle Mouzin case
1. Yves Godard case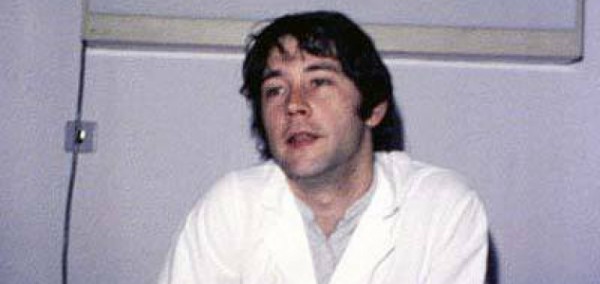 In September 1999, a French doctor named  Yves Godard disappeared with his two children. His wife is nowhere to be found. On September 1st, he announced that he wanted to take his children for a short 4-day cruise from Saint-Malo. On September 5th, the sailboat's inflatable boat was recovered at sea with the father's personal belongings inside. By searching the vehicle and the couple's home, the investigators noted the significant presence of blood belonging to Marie-France Godard, his wife, missing since August 31. Over the months, jackets and rafts, clothing and identity papers were found on the beaches or fished out, promoting the thesis of the sinking. However, the investigators do not believe it and think that those things were knowingly deposited to make belief in an accident. On June 6, 2000, fishermen brought up a skull in their net, which turned out to be that of Camille, the daughter of Yves Godard. The investigation was adjourned when a femur and a tibia belonging to the doctor were discovered in 2006, but the affair remains a mystery as the body of the son Godard and his mother having never been found. In December 2008, a new health insurance card belonging to the doctor was found on a beach, in perfect condition, further thickening the mystery of the Godard affair.
2. Estelle Mouzin case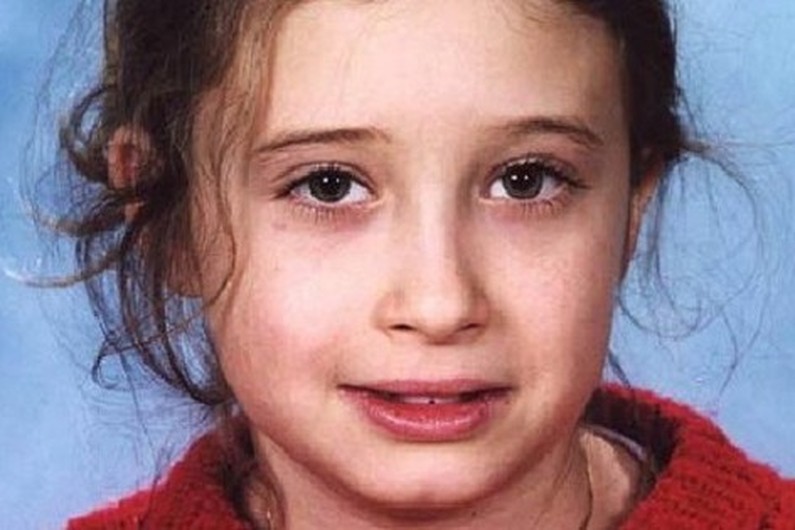 On January 9th, 2003, little Estelle, 9 years old, disappeared when she was on her way home on foot. At first, the serial killer Michel Fourniret was suspected but his alibi exonerates him quickly enough in the eyes of the investigators. Since then, several more or less reliable tracks have rekindled the hope of relatives to find their missing Estelle but unfortunately in vain. The latest development to date, the testimony in January 2014 of a road agent evoking the strange behaviour of one of these former colleagues on the day of Estelle's disappearance: he had been seen prowling near a dumpster where he had nothing to do. Unfortunately, this man had died in 2009, it is unlikely that this track is easily exploitable.