This House Challenges Physics, Geometry, Maths and everything!
Our world is full of wonders, mysteries, weird and surprising facts. So today we decided to bring you a list of the most strange and interesting buildings that have ever been built. They are examples of human creativity
The cellar house, Japan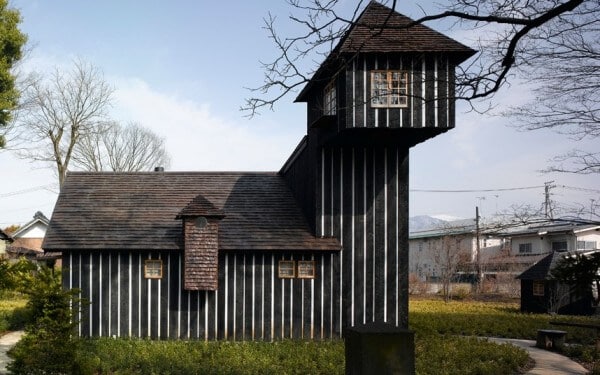 White stripes on a wooden frame gives it the appearance of a house-wine cellar … And a pretty watchtower to complete it all! By Japanese architect Terunobu Fujimori.
The Nautilus, Taos, New Mexico, USA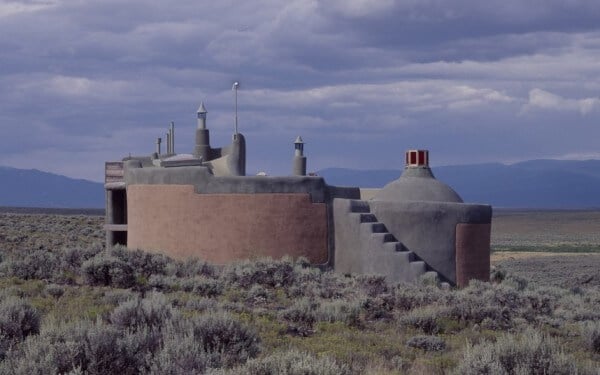 Entirely constructed from recycled materials to have the minimum impact on the environment, it was built by Michael Reynolds. Curious…
Hobbit House, Betty's bay, South Africa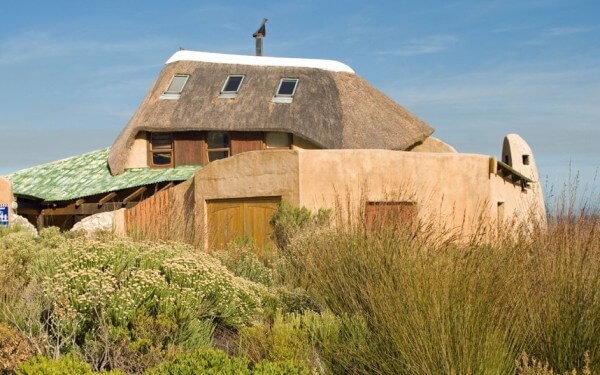 A house straight out of a Tolkien novel … but in South Africa. Why not…
The House in the Clouds, Thorpeness, Suffolk, UK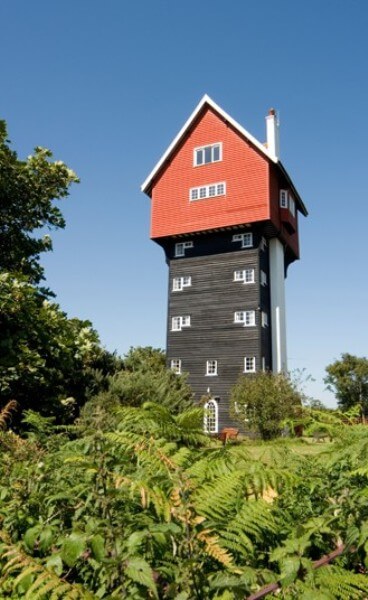 This water tower converted into a house is original to say the least. When the village was supplied by the national water circuit in 77, construction was resumed to make it an architectural curiosity …
Dancing House, Prague, Czech Republic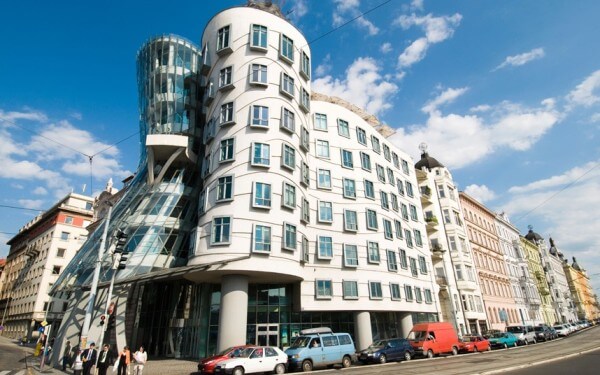 A building that would seem almost normal, designed by Frank Gehry and Valdo Milunic. However, this building was inspired by the dance of Ginger Rogers and Fred Astaire to give it its quite special shape.
Open Next Page To See More